Wildlife at Naiko Retreat
Naiko Retreat is located on Rarkang, a farm situated between Deep Creek National Park and Talisker Conservation Park in South Australia
Wildlife
Naiko Retreat is located between two national parks – Deep Creek National Park and Talisker Conservation Park. The four private walking trails on the property offer guests the best opportunity to see animals and birds in their natural habitat.
Iconic Australian wildlife is abundant.  Mobs of western-grey kangaroos are a regular sight all over the property, lazing in the shade of old Eucaplyts or foraging for food.  The short-beaked echidna can also be spotted ambling along exploring for ants and termites.  Other creatures to look out for are goannas, blue-tongued lizards and bandicoots.
Birdwatching
Rarkang is home to over 110 species of birds making it an ideal getaway for twitchers.  Some commonly seen birds include Brown Falcons, Emuwrens, Superb Fairywrens, Galahs, New Holland Honeyeaters, Thornbills and Spinebills and Yellow-Tailed Black Cockatoos, Grey Currawong, Fantails, Sooty Oystercatchers, Rosellas and, of course, the ubiquitous little Willie Wagtail.
Naiko is home to a pair of Wedge-tailed eagles who have a nest in Campbell Gully.  They are regularly spotted soaring overhead surveying their kingdom.  
Guests are sometimes treated to a special sighting of a rare White-Bellied Sea Eagle whose numbers are dangerously low in South Australia.  There is a pair nesting along the cliffs of the Fleurieu Peninsula.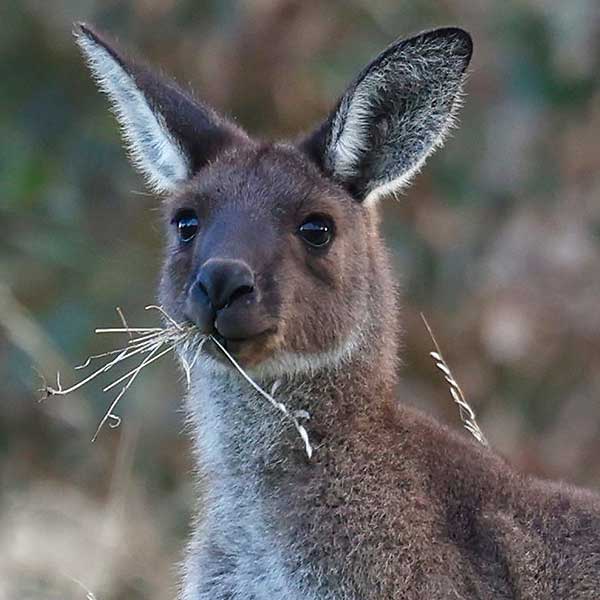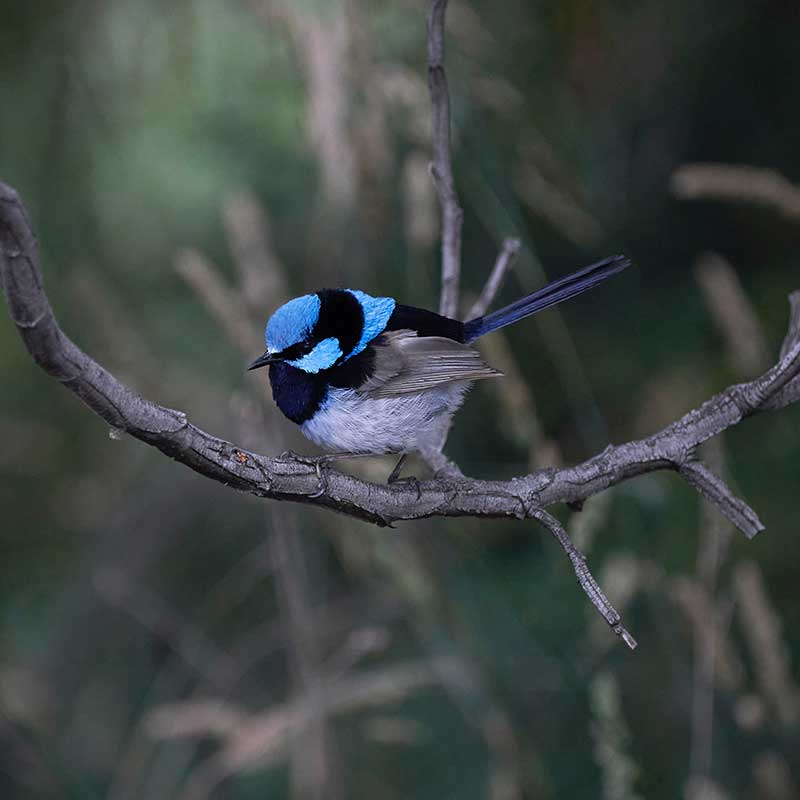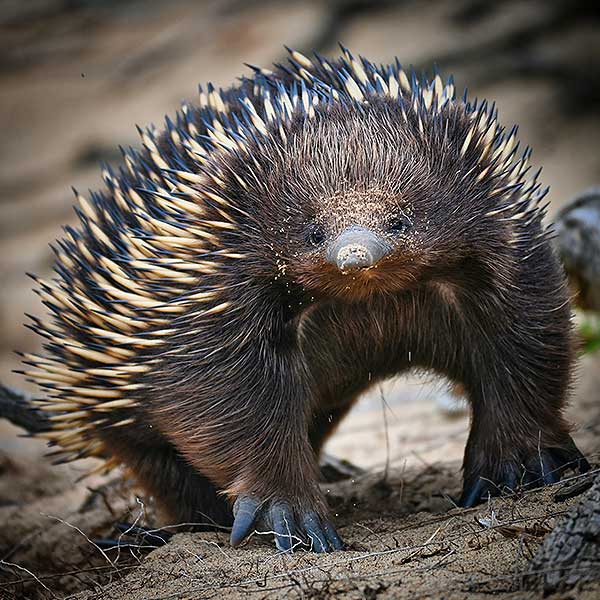 Whale Watching
From May/June through to September/October guests have a front row seat to whale watching as these magnificent creatures make their annual migration from the sub-Antarctic to our warmer waters to take shelter in bays and for mothers to give birth to their calves.
Pods of dolphins are a very regular sight along the coastline and many Naiko Retreat guests have been delighted by the dolphins coming right into the cove below the retreat.
The waters around Naiko Retreat are teaming with fish as well the famous King George Whiting.  Large shoals of fish, sometimes so dense they can be mistaken for huge drifts of seaweed, can often be spotted near the rocks. For keen fishermen and women, fishing charters are available at nearby Cape Jervis.
Naiko Retreat Rates
Monday – Thursday: $1584 per night
Friday – Sunday: $1860 per night
15% discount when booking 3 nights or more
Exclusive use of Naiko Retreat
Three King-size bedrooms, which can sleep a maximum of 6 guests in either king size or king single configurations
Full breakfast provisions
Given the design, luxury furnishings and types of exclusive experiences available at Naiko Retreat, it is an adults-only accommodation.  However, children over the age of 16 are welcome provided they are accompanied by an adult
The Retreat is part of a working sheep farm situated between two national parks and pets are strictly prohibited
A two night minimum stay applies